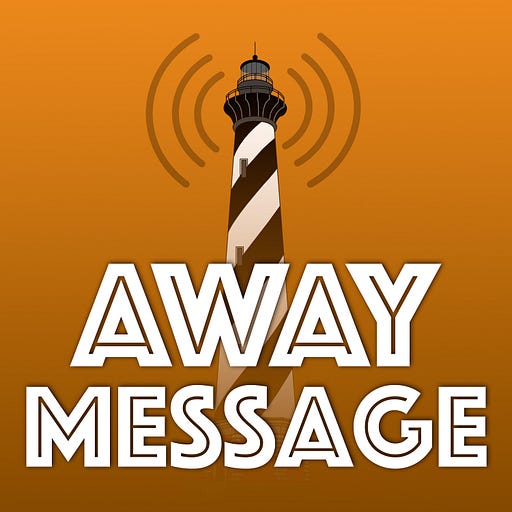 Nov 21, 2019 • 55M
S3 E8: The Rookie
A podcast that goes the distance to reveal hard-to-find stories across North Carolina. Join journalist Jeremy Markovich as he travels across the state to uncover remote places, lost artifacts, overlooked people, and forgotten stories.
Jeff Postell was a 21-year-old police officer when he made an arrest in the middle of the night in a small North Carolina town. That arrest ended a five year manhunt for the Olympic Park Bomber, Eric Rudolph, and changed Postell's life in an instant. In this season finale, we track him down to find out what happened to the soft-spoken North Carolinian who brought in a notorious fugitive.
Jeremy Markovich: producer, mixer, host
James Mieczkowski: producer
Elizabeth Hudson: editor-in-chief
Music in this episode:
Special Thanks to Matthew Yates, Katie Killen, Bill Evans and the Boston College Police Department, and Charles Winokoor of the Taunton Daily Gazette.
Some archival audio courtesy of WLOS-TV.
Sign up for our newsletter at ourstate.com/podcast.