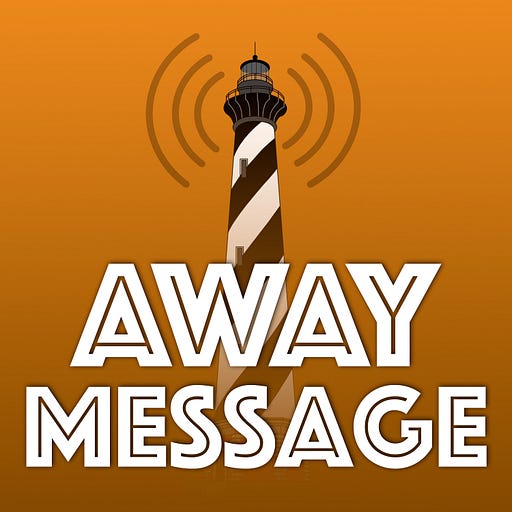 Aug 28, 2019 • 33M
S3 E5: The Concert on Powder Horn Mountain
A podcast that goes the distance to reveal hard-to-find stories across North Carolina. Join journalist Jeremy Markovich as he travels across the state to uncover remote places, lost artifacts, overlooked people, and forgotten stories.
Curtis Johnson fell in love with music while growing up in Wilkesboro, North Carolina. But when he gave up his job as a disc jockey to support his family, he held on to his dream. Now, he puts on small house-style concerts in an out-of-the-way place, and the shows keep everyone coming back for more.
James Mieczkowski: reporter, producer
Jeremy Markovich: producer, mixer, host
Elizabeth Hudson: editor-in-chief
Music in this episode:
Special Thanks to Daniel Johnson and Curtis Johnson, the Renaissance Man.