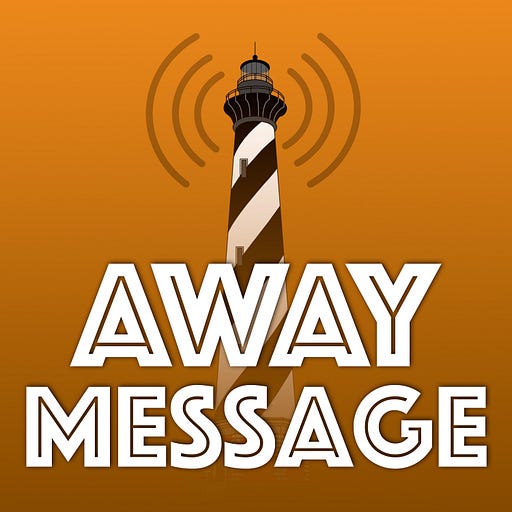 Jul 19, 2019 • 27M
S3 E4: How To Get To Space
A podcast that goes the distance to reveal hard-to-find stories across North Carolina. Join journalist Jeremy Markovich as he travels across the state to uncover remote places, lost artifacts, overlooked people, and forgotten stories.
Christina Koch was once a kid growing up in Jacksonville, North Carolina. Now, she's living on the International Space Station. In this episode, we go back to school to find out how she turned her dream of becoming an astronaut into reality.
Some audio provided by: Houston, We Have A Podcast.
Music in this episode:
Closing Song: Dream Big, by Beau James (Greensboro)
Special Thanks: NASA-TV