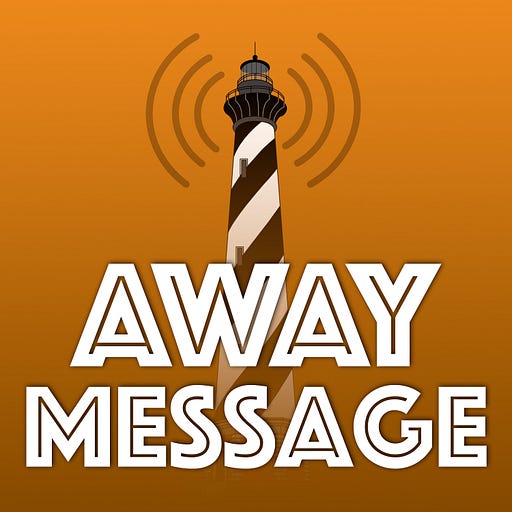 Oct 14, 2018 • 31M
S2 E9: Florence
A podcast that goes the distance to reveal hard-to-find stories across North Carolina. Join journalist Jeremy Markovich as he travels across the state to uncover remote places, lost artifacts, overlooked people, and forgotten stories.
One month after Hurricane Florence made landfall in North Carolina, we bring you three stories of strength, resilience, and perseverance in the face of the storm. 
If you'd like to help victims of the hurricane, we suggest:
Read a letter from our editor in chief, Elizabeth Hudson.
For continuing coverage of Hurricane Florence and its effects on North Carolina, we recommend the excellent work of our friends at the Raleigh News & Observer.