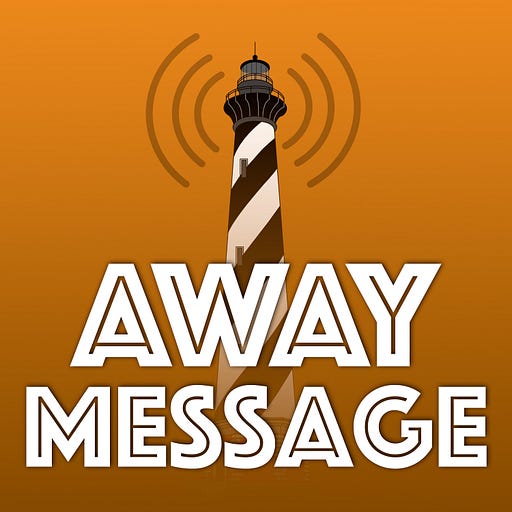 Jun 22, 2018 • 11M
S2 Bonus: The Bridge To Nowhere
A podcast that goes the distance to reveal hard-to-find stories across North Carolina. Join journalist Jeremy Markovich as he travels across the state to uncover remote places, lost artifacts, overlooked people, and forgotten stories.
In this bonus episode, host Jeremy Markovich visits a majestic bridge that, for years, was never connected to any road, and finds out why its construction almost led to riots.
Read more about the bridge in this paper from Dr. Barak Richman.