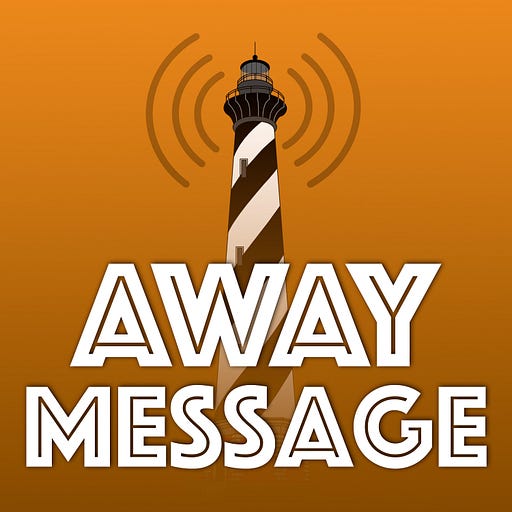 Apr 8, 2019 • 2M
A Preview of Away Message: Season 3
A podcast that goes the distance to reveal hard-to-find stories across North Carolina. Join journalist Jeremy Markovich as he travels across the state to uncover remote places, lost artifacts, overlooked people, and forgotten stories.
In the new season of Our State magazine's podcast, host Jeremy Markovich travels across North Carolina in search of the strange, the weird, the unknown, and the forgotten. Highlights include a strange political fight, the effort to find a mythical creature, the story of the woman whose artwork may be in your pocket right now, a rescue in this state's most rugged place, and the backstory you never knew about the man who ended the biggest manhunt in North Carolina history.
New episodes of Away Message begin April 15, 2019.