Away Message
A podcast that goes the distance to reveal hard-to-find stories across North Carolina. Join journalist Jeremy Markovich as he travels across the state to uncover remote places, lost artifacts, overlooked people, and forgotten stories.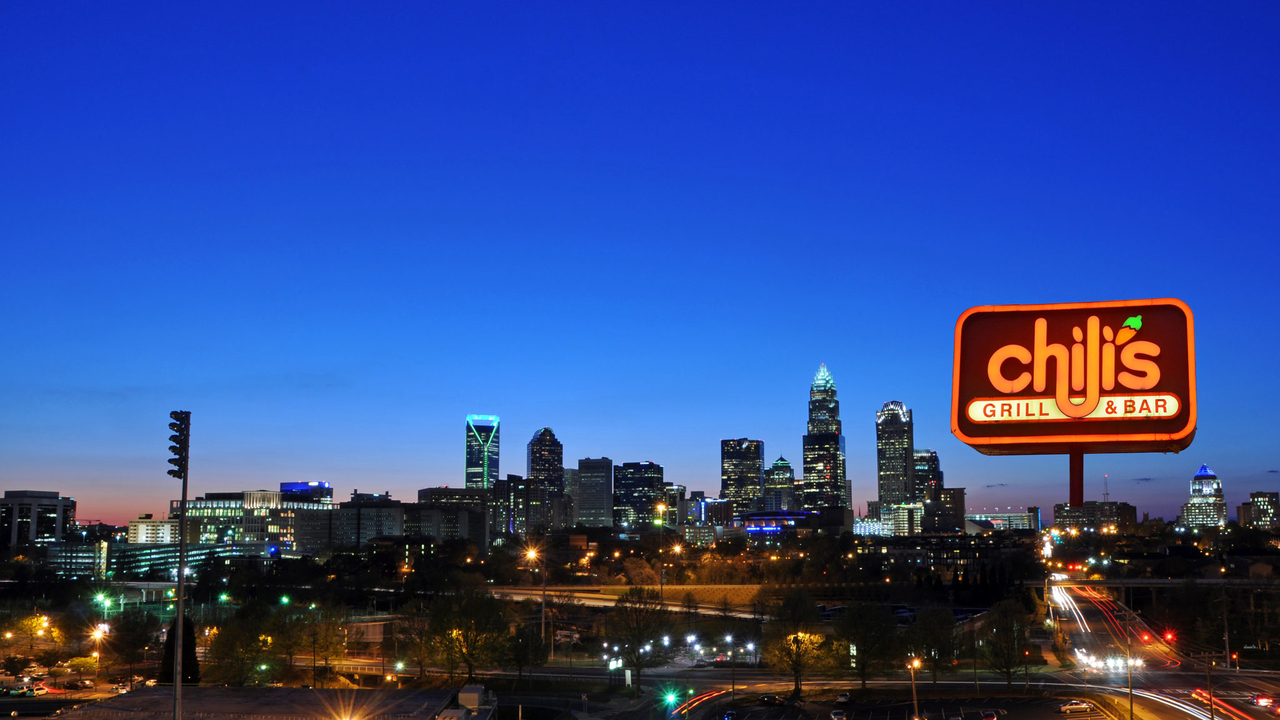 North Carolina Rabbit Hole
Get lost in the strange minutiae of the best state in the country.